Why is Aura Dental a Platinum Elite Provider of Invisalign?
When you first start out at something, you may well be qualified but you still need to build experience to understand the nuances of your subject matter. There is no substitute for on-the-ground learning with real patients. To begin with, a dentist might offer good service and a tried-and-tested, teeth-straightening method like Invisalign but, as the years go by, they are able to demonstrate particular skills and insights that come from support lots of patients.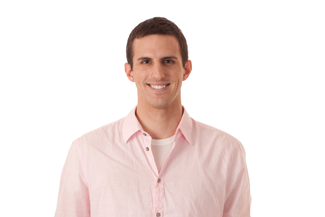 Invisalign is a provider of dental equipment that we are proud to partner with at Aura Dental. We have a long-standing relationship with them and provide Invisalign in St John's Wood to many patients. Over the years, they have developed a way to recognise providers, like us, who have treated more than 300 patients using the Invisalign method. That's how we became a Platinum Elite Provider.
That doesn't mean we rest on our laurels here at Aura Dental. We have to continue to provide at least 50 patients with Invisalign in St John's Wood every 6 months in order to maintain our Elite status. If you would like to be one of those patients and benefit from our recognised skillset, then come in for a consultation.
Why choose Invisalign?
When you first decide to get your teeth straightened, there can be a confusing number of options based on your clinical and lifestyle needs. At Aura Dental, we help you figure out which options will work best for you and your teeth. If we can, we will offer you Invisalign in St John's Wood so that you can see why we have chosen to work with them for so long and offer their clear aligners to so many patients.
Effective but low-impact
The treatment journey with Invisalign is designed to have minimal impact on your life. Perhaps one of the most disruptive aspects of conventional braces is the effect that they have on your look. Suddenly you have to talk about your teeth with everyone and this can make you feel self-conscious. With Invisalign, this doesn't happen. In fact, most people won't notice that you have started a teeth-straightening treatment at all.