How your dentist can make you smile again
If you are unhappy with the appearance of your smile, a visit to your dentist may just change your life. Cosmetic dentistry is the branch of the profession that deals with the aesthetic appearance of your smile. At Aura Dental in North London, our skilled clinicians offer a wide range of cosmetic dental treatments to improve the shape, appearance and symmetry of your teeth.
What can a cosmetic dentist do?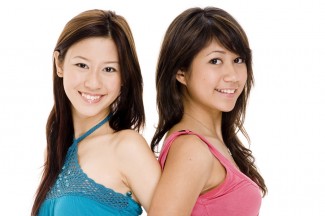 The cosmetic dentists at our North London practice have a wealth of techniques to improve the appearance of your smile. Whether you have missing teeth, crooked or gappy teeth or would like to improve their shape, size or colour, there are many treatments available.
Here are just some of the things the team at Aura Dental can do. . .
Dental implants
Dental implants are used to replace missing teeth. They are the only permanent tooth replacement solution, acting as bionic tooth roots that hold bridges, crowns or dentures firmly in place.
Teeth whitening
Our teeth become stained by drinks such as coffee and tea, habits such as smoking and by certain medications. Teeth whitening under the care of a dentist is a safe and proven way to gently remove these stains, leaving your teeth brighter and whiter.
Veneers
Veneers are thin pieces of porcelain that are attached to the front of your teeth with a strong dental adhesive. They are like false fingernails for the teeth and can disguise permanent stains or discolouration, small gaps and cracks, and slightly crooked teeth.
Discreet orthodontics
Our North London dentists offer a wide range of discreet ways to straighten your teeth. We have a series of tooth-coloured and clear braces and clear aligners to correct a wide range of alignment issues.
To find out more about what our cosmetic dentists at Aura Dental can do, book a consultation at our North London dental practice.