If you are missing one, multiple or perhaps all of your teeth due to a defect, disease, decay or injury in North West London, dental implants may be the answer for you. Dental implant patients are all ages – and can even be an option for teenagers once their jawbone has stopped growing, which is around 16 for girls and 18 for boys.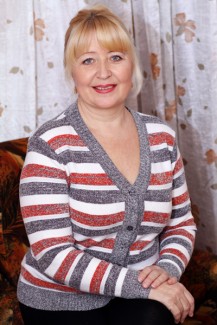 In North West London, dental implants are one of the many dental services provided by Aura Dental, a quality family dental practice. We have a modern and comfortable dental practice which has been designed with your relaxation in mind. Our friendly, experienced and highly trained staff are keen to make your treatment with us as pleasant as possible.
What are dental implants?
Dental implants are tiny titanium screws, implanted carefully into your jaw bone by one of our experienced dentists. These implants then fuse naturally with the jaw bone in a scientific phenomenon known as osseointegration. This robust implant then acts as a new root to attach replacement teeth or bridges for a reliably fixed and natural feel.
Why dental implants?
Dental implants are the next best thing to natural, healthy teeth. Dental implants are strong and stable and create a base for teeth that is strong, stable and dependable. They are built to last, and are a reliable long term solution for missing teeth. They may need periodic adjustments, but if properly cared for they can last a life time.
Can you imagine enjoying life without worrying about your smile! No need to feel embarrassed if dentures loosen or slip when you talk, eat or laugh? Dental implants also protect your natural face shape, avoiding the possibility of the sagging or sunken look a face can get as jawbone starts to deteriorate without teeth.
Contact us today
If you are interested in finding out more about dental implants in North West London, contact Aura Dental today to arrange an initial appointment. We will assess your needs taking into account your full social and medical history, and create a treatment plan that is as unique as you are.